Graphic Mundi publishes graphic novels for adults and young adults. As an imprint of Penn State University Press, we're located in University Park, Pennsylvania. Our graphic novels are available online, in libraries, and wherever books are sold.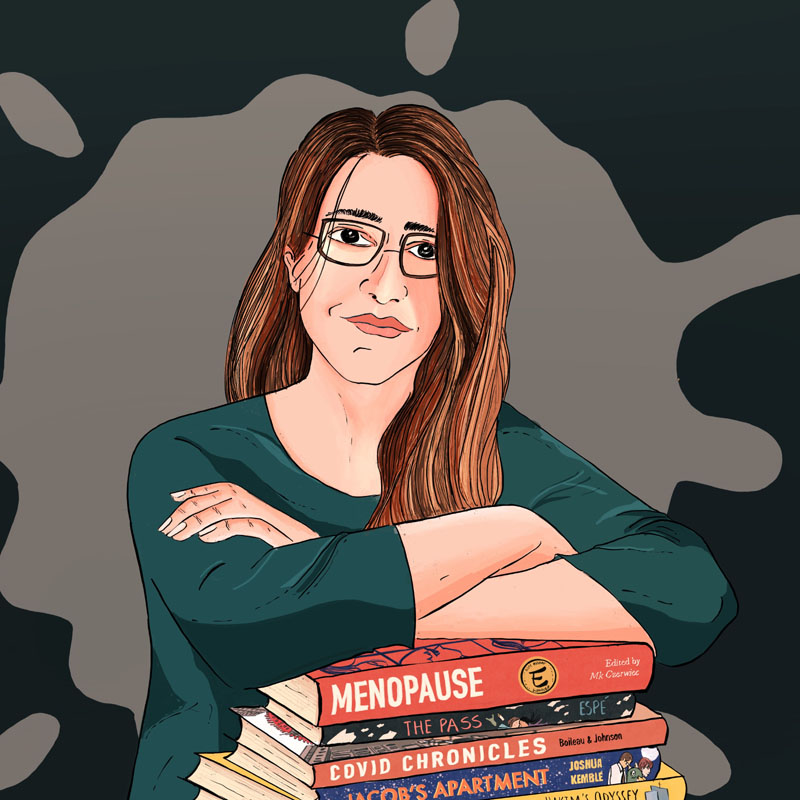 One of the joys in life is sitting down with a new graphic novel. I particularly like to read them in print format, because I like to feel and smell the paper. When I open the cover and flip past the openers, I see myself, in my mind's eye, stepping onto the page, with one foot already poised and waiting for this new world to open up for me, to draw me in. Whether it's a story about a lost moment in history, or a window onto someone else's lived experience in a very different place, I like the feeling of being transported to a new time and space through the special power of word and image working together on the page. I like making that connection.
I hope you'll feel a similar kind of draw from the pages of our Graphic Mundi books. I hope they'll reveal something new about our ever-changing world. Time, place, culture, and language shape our lives, and we don't all experience the world in the same way. In Graphic Mundi, we'll highlight those differences, offering a mix of graphic novels originally written in English and graphic novels translated from other languages and accessible now to anglophone readers for the first time. These books will enlighten and inspire. If we don't always feel as though we live in the same world, at the very least we can strive to draw our worlds together, one Graphic Mundi book at a time.
—Kendra Boileau, publisher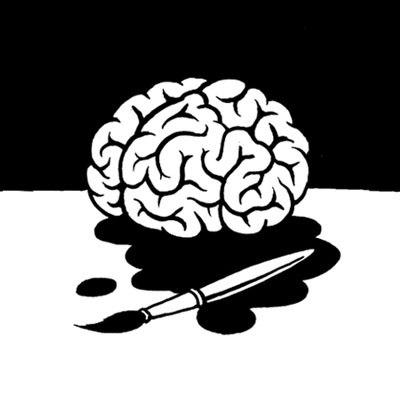 Matteo Farinella is trained as a neuroscientist and has since combined his expertise in science with his lifelong passion for drawing. He is the author of numerous science comics, including Neurocomic.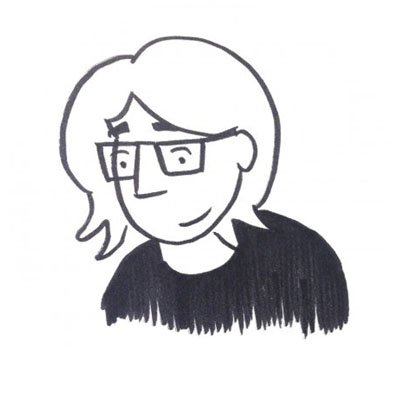 Sarah Mirk is a visual journalist and the author of several books, including the Eisner-nominated Guantanamo Voices. She is an editor at The Nib and a digital producer for the Center for Investigative Reporting.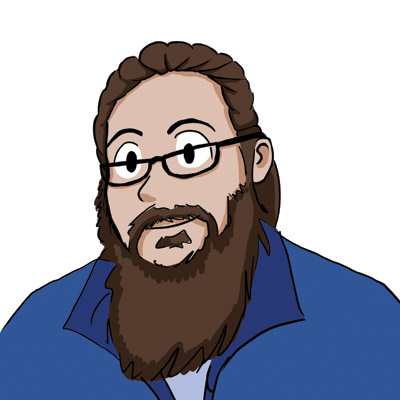 Matthew Noe is a librarian, scholar, and university instructor with specialties in health sciences and comics studies. He is a dedicated advocate for graphic medicine.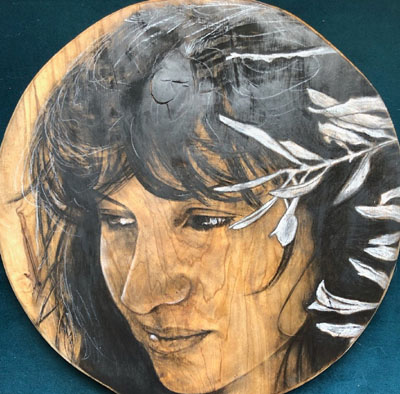 Stephanie Nina Pitsirilos is a public health advocate, a comics and prose writer, and a mom. Her work, often in support of social causes, has been published in anthologies and on Webtoon.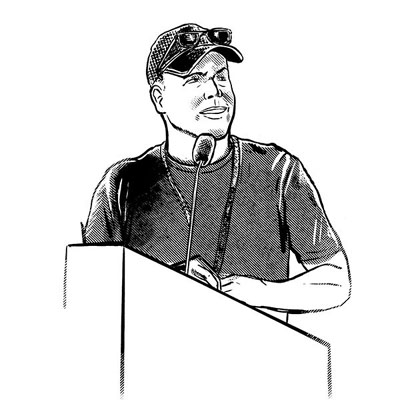 John Shableski is the President of Reading with Pictures, a global literacy organization focused on using comics, graphic novels, and manga to foster the joy of reading and learning, especially among struggling students.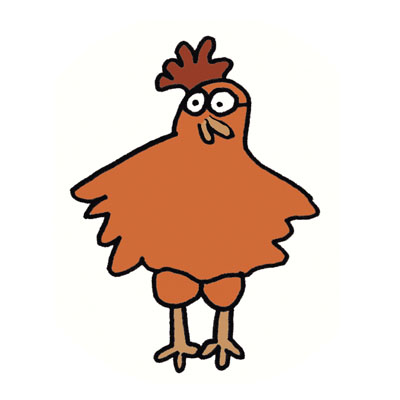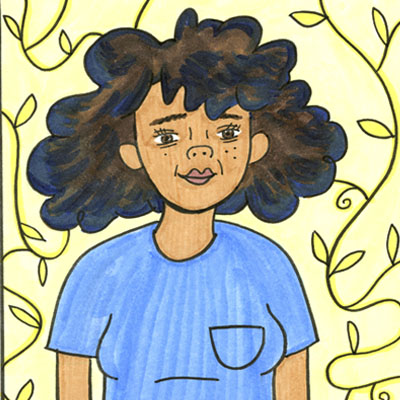 Whit Taylor is a health educator, an Ignatz Award–winning cartoonist, and a comics writer and editor living in New Jersey.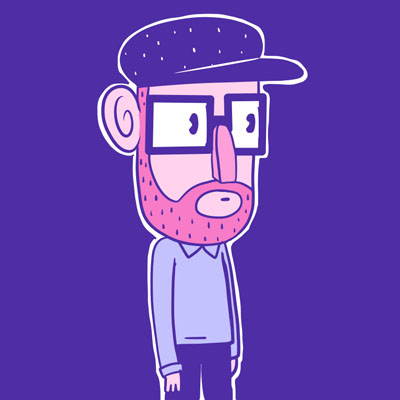 Benjamin Worku-Dix founded the educational and advocacy-minded organization PositiveNegatives in 2012, producing literary comics and animations about complex social and human rights issues.
To submit a project, please email the following to: Kendra Boileau email
a brief overview of the book's narrative arc and an artist's statement

general specs for the project, including number of book pages, desired trim size, and black-and-white or color printing

a short description of the book's intended audience, including a list of comparison titles on the market

a link to an online portfolio for the proposed project containing:

the script or a sample of the script sample

pages of art from this project or from previous projects, including character sketches and page layouts

bios for the creators involved
Large files must be submitted via an online portfolio rather than email attachments.